Welcome to Milnthorpe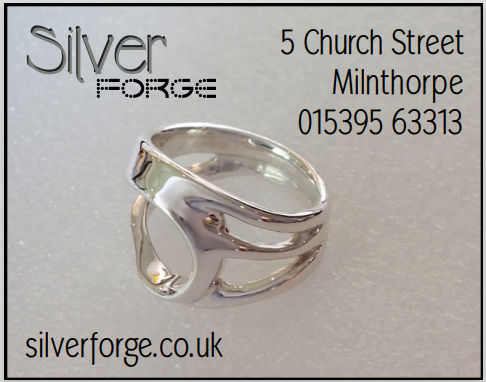 Welcome to the online Milnthorpe Directory published by A2A Advertising. A2A publish a local directory that is delivered door to door in this area annually, welcome to the online version.
If you would like to advertise, online or in print please call 015395 64486.
Milnthorpe
A small but lively market town in South Cumbria.
Milnthorpe is a small market town on the southern border of Cumbria, 7 miles south of Kendal, once part of the township of Heversham-with-Milnthorpe. Now spared of heavy traffic, it is an ancient village of limestone buildings, arranged in nooks and crannies and along narrow lanes.
Visitors passing through on the A6 heading towards Kendal in the north or Lancaster in the south might overlook this gem, whose narrow lanes and historic, beautiful buildings recall a time when a coach and four was more common than a four-wheel drive.
The Market Square is bordered on three sides by pretty cottages and inviting shops. The fourth side opens out on to green lawns and trees leading up to an imposing and very attractive 19th century church of St Thomas.
Milnthorpe was a medieval market town and, apart from Kendal, was the most important community in the area.
For More Information on Milnthorpe and useful links please click here
A2A
A2A publish advertising directories for small towns and villages in Cumbria, North Lancashire, The Borders and North Yorkshire. We print and distribute over 300,000 copies in total annually.
You can advertise in print for around £45 + VAT per annum. Online lists are usually free and paid inclusions include a link to your site.
We publish the printed directories annually.
Contact Andrew or Becci on 015395 64486
A2A Web Design
A2A is a small business based in Milnthorpe, Cumbria, and we have clients nationally, and our clients stay with us for years - because we give advice based on experience, we are established, and our prices are fair.
A2A Advertising Ltd est 1991, has been publishing websites for years, we have hundreds of websites on our portfolio, all the sites that we produce are in an easy to use content management systems, and all the sites we do are fully editable.
A Content Management System (CMS) can be a very good choice for both self-maintained sites and sites where maintenance is done by others.
Contact Andrew or Becci on 015395 64486 or call in our shop at 2 Beetham Rd, Milnthorpe, Cumbria LA7 7QR